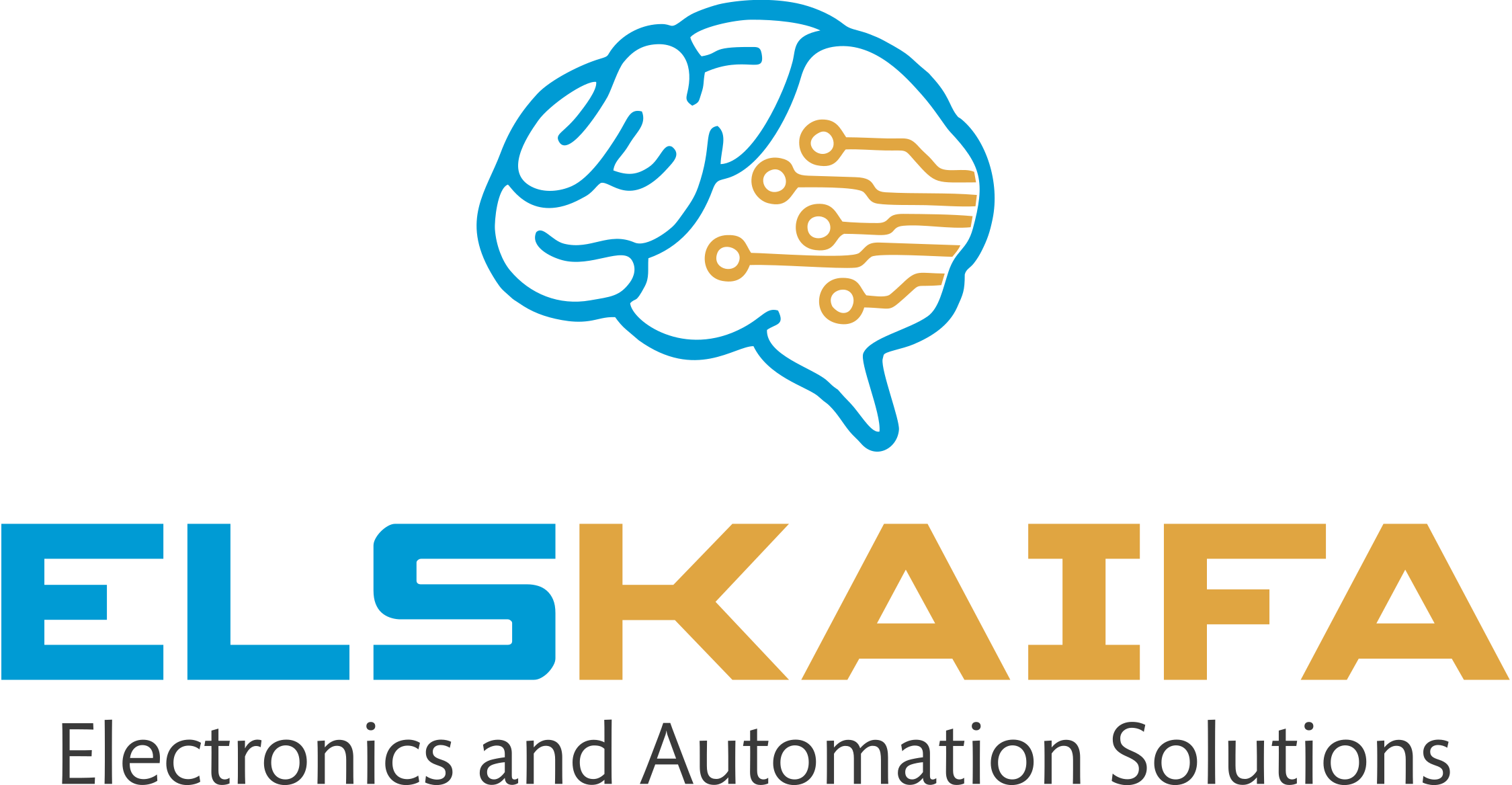 ELSKAIFA is a high-tech company providing professional engineering services for industry. The company specializes in original electronic product design and development (R&D services) as well as customized industrial automation solutions. Our mixed-type Agile and Waterfall project management system allows for accurate assessment of requirements and precise device design while maintaining flexible product prototyping, testing and further development processes.
Mission and Vision
The mission is to provide modern high-quality electronics and automation solutions to the Customer. We believe that all good (and ingenious) solutions can be made using the simplest methods - the only necessary condition is a strict discipline of work and quality. Only constant contact with the Customer, taking into account His comments and wishes, and the creation of uninterrupted feedback allow us to make the right decisions and create a successful product.
Vision - it is the trust of customers in our company that would turn into a partnership and ensure long-term cooperation in the field of product design and development. We believe that continuous personal improvement, modern and innovative decision-making help us to achieve this. Only by engaging in a constant process of the self-development, new knowledge and skills are acquired and the experience gained, which can further be applied to the development of the modern solutions.