Maintenance and servicing of industrial equipment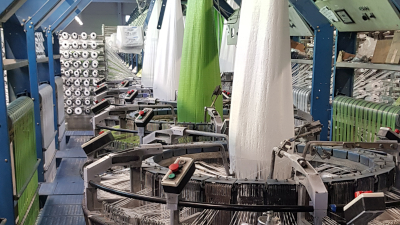 Scheduled servicing and maintenance of industrial equipment, troubleshooting of automation and mechanics. In many cases, in the presence of a breakdown of an industrial unit, there is no need to rush it out and replace it with a new one - after professional repairs using quality components and applying scheduled machinery maintenance, the installation will function properly for a long time.
On-site troubleshooting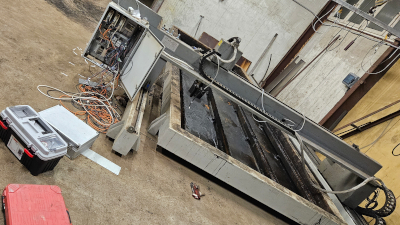 Industrial machinery is usually stationary, bulky, so that in the event of a certain unidentified failure, it is not possible to relocate the entire equipment for repair. For this purpose, the industrial device is serviced at the installation site, where the device is diagnosed and the faulty unit is identified. After selecting the original or non-inferior replacement components, the device is repaired.
Repair of industrial modules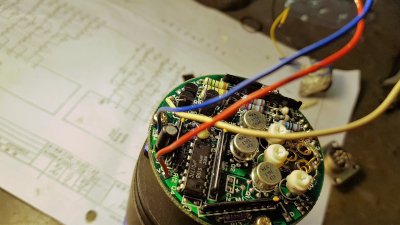 Electronics and automation modules: power supply units (PSUs), inverters, frequency converters (VFDs), controllers, port expansion (I/O ) boards, PLCs, etc.
Electromechanical devices: electric motors, spindles, various types of servo-drives, contactors, etc.
Mechanical parts: shafts, rollers, bearings and their blocks, screws and their couplings, gears, etc.