Customised industrial automation solutions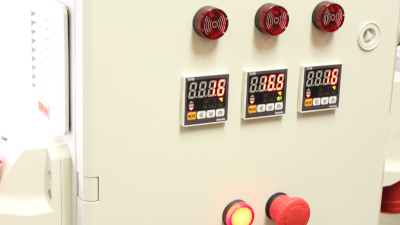 A mechatronic system is a system that combines various elements - mechanics, electronics, automation and control - into one standalone system, which can function independently in a given workplace and perform necessary complex tasks. Every industrial enterprise has many chains and processes that can be made faster, optimised, eliminated of the human factor and potential errors, thus reducing production and other unforeseen costs. A conveyor for supplying boards into the soldering machine, an automated copper straightening and cutting machine or smart positioning system of heating elements for plastics industry are just a few examples of possible automation solutions.
Industrial digitalisation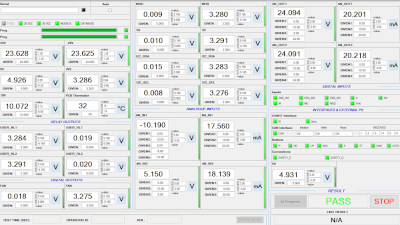 Usually various industrial processes are digitised together with implemented automation processes - important production data and parameters, such as product serial number, production time and date, employee's (operator's) identification number (ID), measurement data, etc. Those are real-time visualised on a computer screen and stored in databases (DB), which ensures long-term data traceability. Also, depending on the nature of the task, different controls can be implemented, which, when provided by the operator at the parameter level, perform a specific task fully or semi-automatically (for more information, see the Software Development page).