Prototyping - esential for product development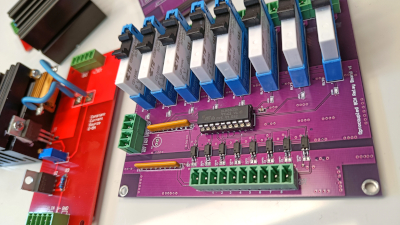 Prototyping is one of the key stages in product design and development. Prototyping allows functional testing of the device, analysis of parameters, and corrective actions if necessary, thus preparing for the mass production phase of the product and significantly reducing the costs that may be required for unforeseen product modifications in the future.

During prototyping
Designed electronic systems are manufactured, assembled and tested
Design, manufacture and assembly of mechanical structures are performed
The combination of separate electronic and mechanical units is performed
Functional testing and adjustment works of the complex device are being carried out
Lifecycle managment
The product life cycle does not end with the design or prototyping stage. Engineering lifecycle managment is applied during which further steps related to the reduction of production costs and potential threats of the facility are taken.
Design for manufacturing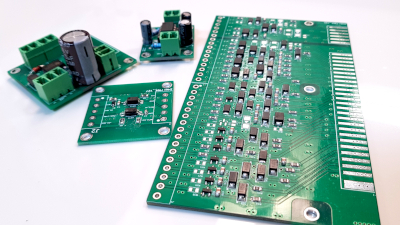 The goal of the Design For Manufacturing (DFM) process is to reduce the cost of mass production of the entire system or its separate components.
During optimisation
Specific corrections for printed circuit boards are made to facilitate the automated board assembly process
Optimal surface mount (SMD) and through hole (THT) components and their positions are selected
Alternatives for the complexity and arrangement of peripheral elements in the final product are evaluated
The production process of mechanical structural elements and materials used are evaluated, alternatives are proposed
Alternative solutions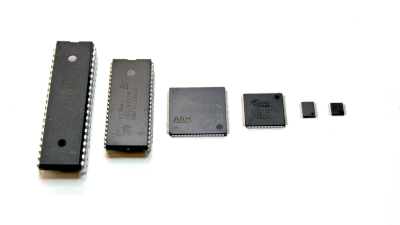 Like any product, an electronic or mechanical component has its lifespan at the end of which the component is removed from the market. There are also many low-quality products on the market, so it is important to choose a reliable supplier of components and evaluate possible alternatives to the elemental base.
When looking for alternative solutions
Potential end-of-life threats to components are assessed
It is determined whether component parameters are redundant for a particular device node
Alternatives with a better price-quality ratio are selected
Reliable suppliers are selected who can provide quality components on time